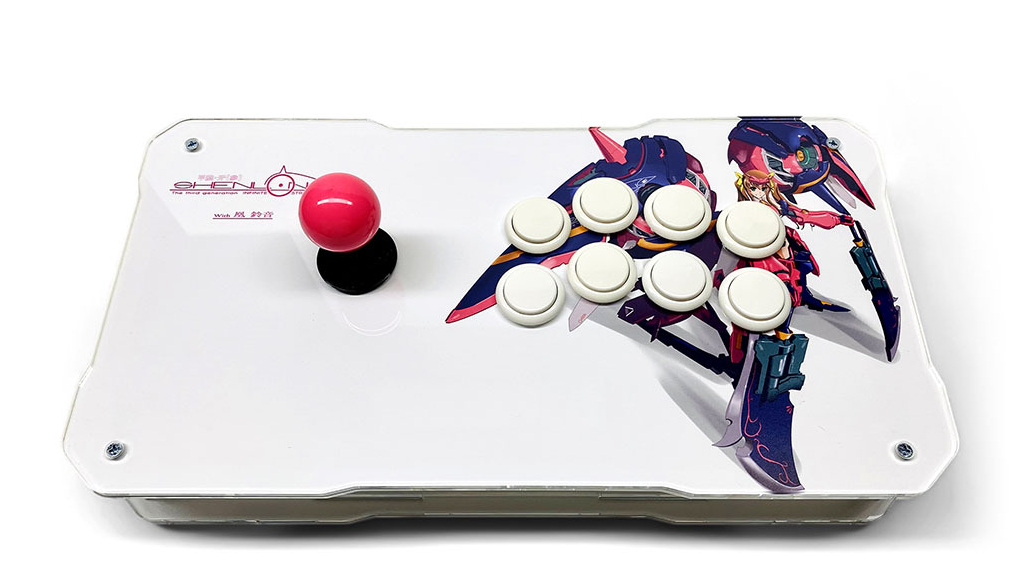 Q: I am interested in purchasing a BNB kit from your store, and I didn't see any options to make a right handed arcade stick or one with all 24mm buttons. Is it possible to request a one-off BNB kit with a layout that meets my needs?
A: While this is something we would like to do, we sadly can only offer what is currently listed on the store at this time. We do want to offer more options in the future, but cannot promise when that will be. We encourage you to stay subscribed to our social media platforms to stay up to date on new items, existing item options and more.
Q: If you can't offer a custom layout, can I take an existing layout and flip the top panel upside down to reverse it?
A: Unfortunately, this does not work either. All BNB kits are drilled for counter sunk screws, and flipping the panel over will result in a large gap in fitment. The kit will not fit together flush if it is not assembled correctly.