Fellow player Tom C recently purchased a Qanba Drone PS3/PS4 fightstick and noticed some peculiarities with its construction. He shares his experiences upon opening and updating the hardware that he thought many could find useful:
"Didn't know where to share this so I figured I'd pass along some tips for modding the new Qanba Drone stick I got in the mail today. Hopefully it can help answer any questions for other customers if they come up.
The extra 5 pin female harness for zero delay delay pcb I ordered a while back from the site was clutch in helping me connect my jlf to the pcb.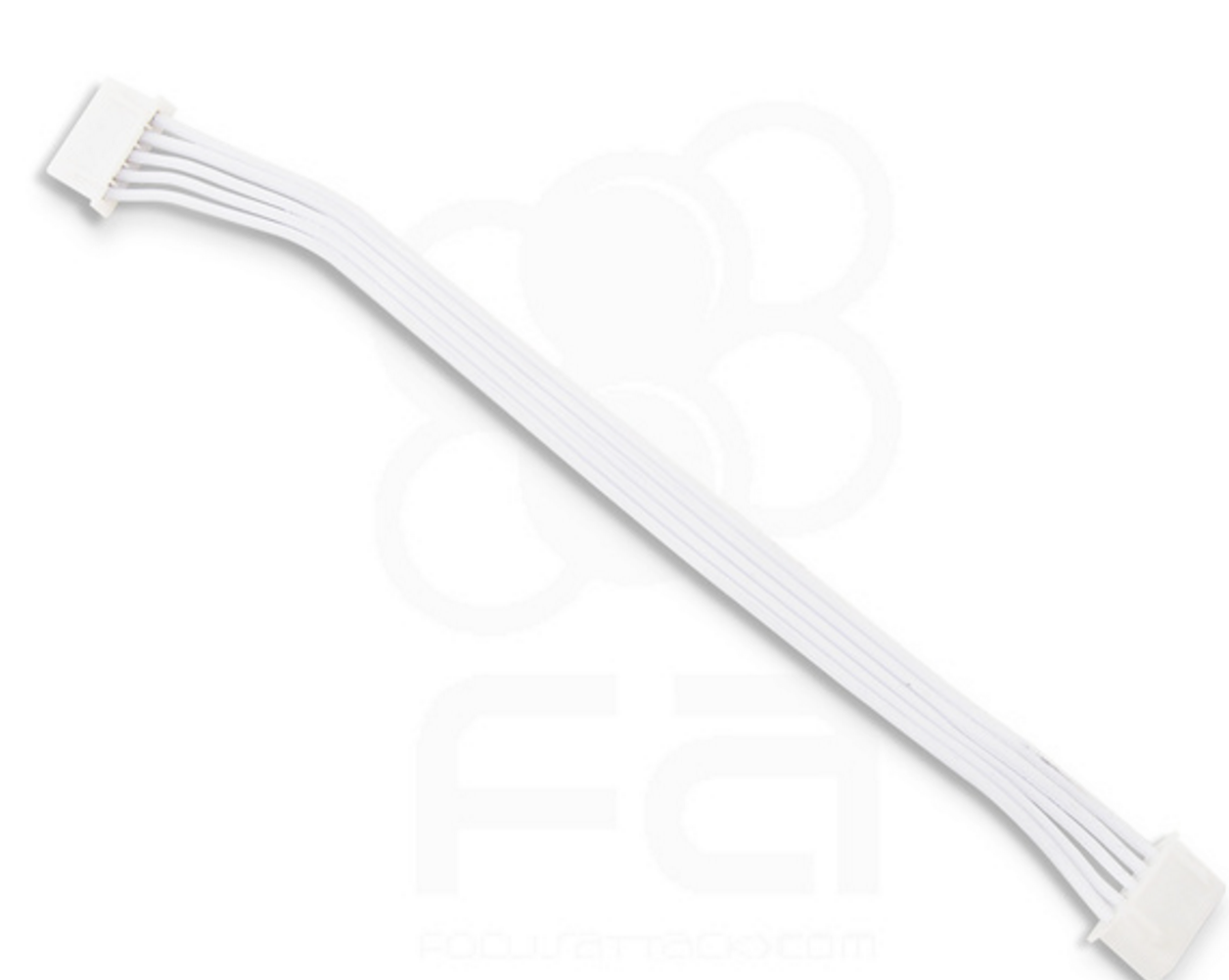 Also since I wanted yellow buttons and the only ones I had were screw in, I needed to use two extra Seimitsu K-N 30mm nuts instead of the stock ones to make them fit.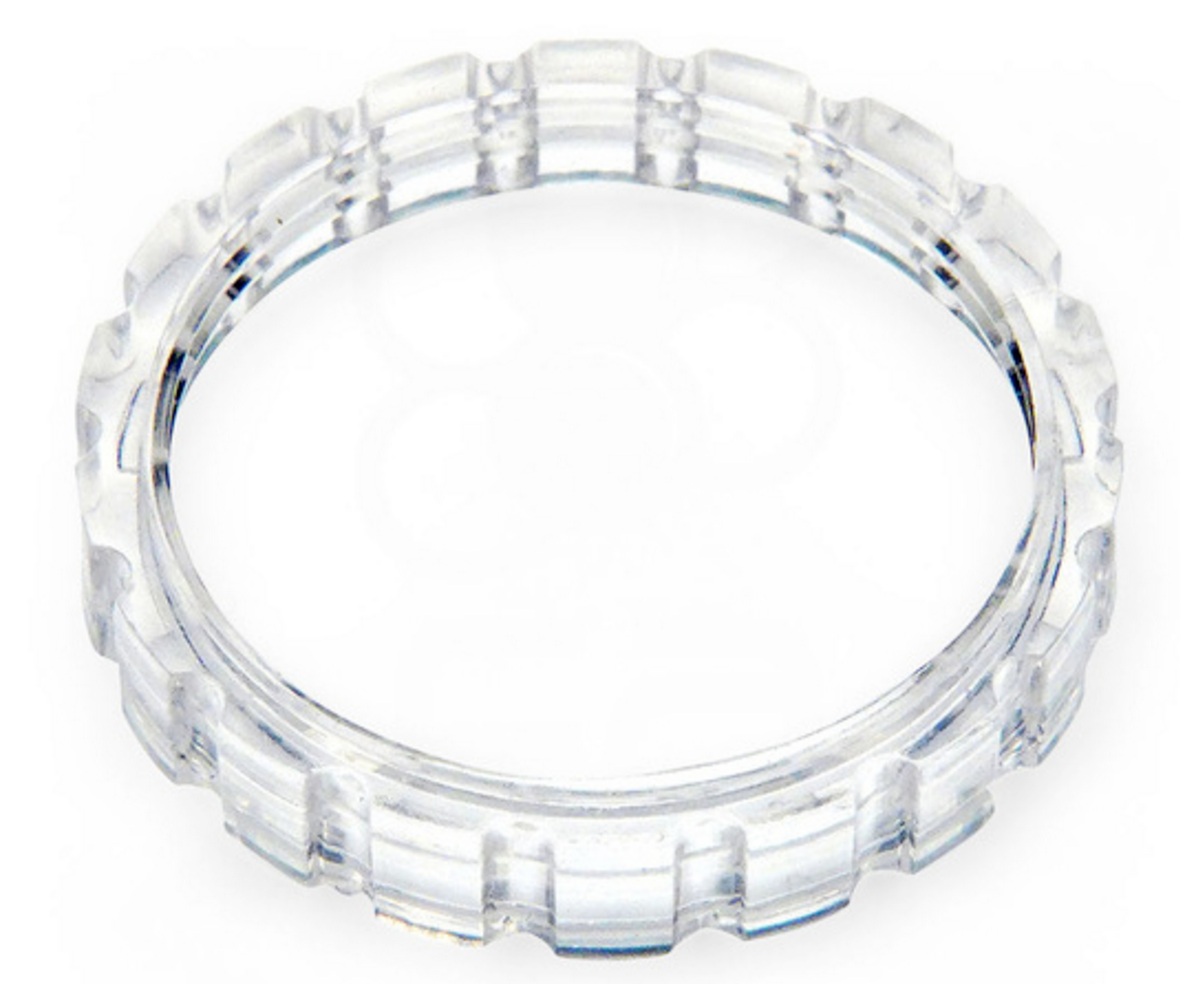 I also needed a really long (like absurdly long) and thin screw driver to open the case.
Anyway I was happy to be able to pull from my "because they might come in handy' stash of parts and be able to complete the mod when obstacles arose.
Feel free to pass along the info to anyone who it can help. 
Thanks,
Tom"