Here, you will find a repository of Adobe Photoshop templates that are used to submit artwork or etch graphics to FA Plexworks. Each are saved as compressed .zip files.  Choose from the type and model below.  If you have any issues with unzipping or using the files, please contact our support team by submitting a request.
Scroll to: RAZER | QANBA | HORI | HITBOX | MAKESTICK | ETOKKI | VENOM/MAYFLASH
Custom
11x17 print-only template based on our custom fightstick panel printing service.
Mad Catz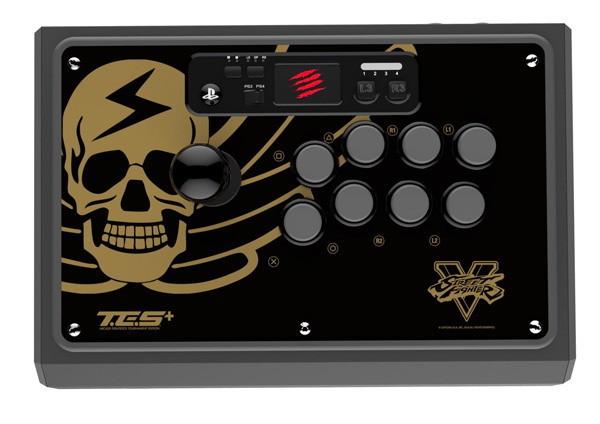 Versus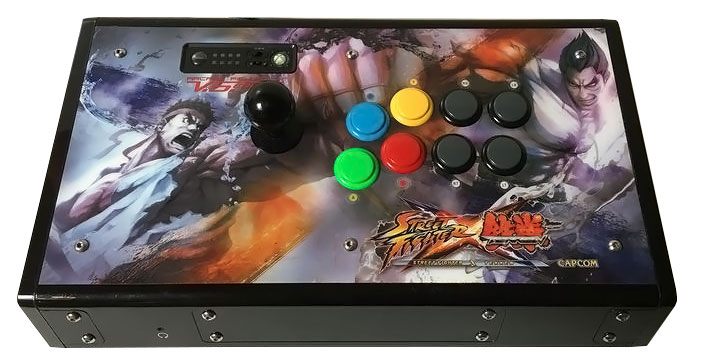 Razer
Qanba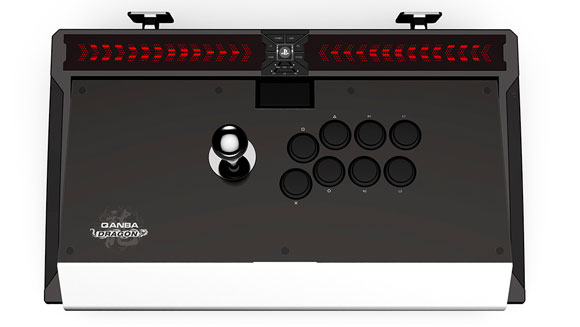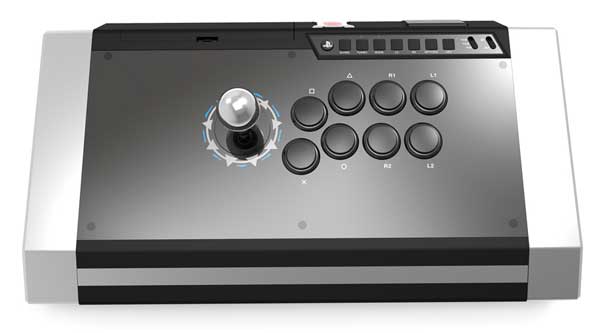 Hori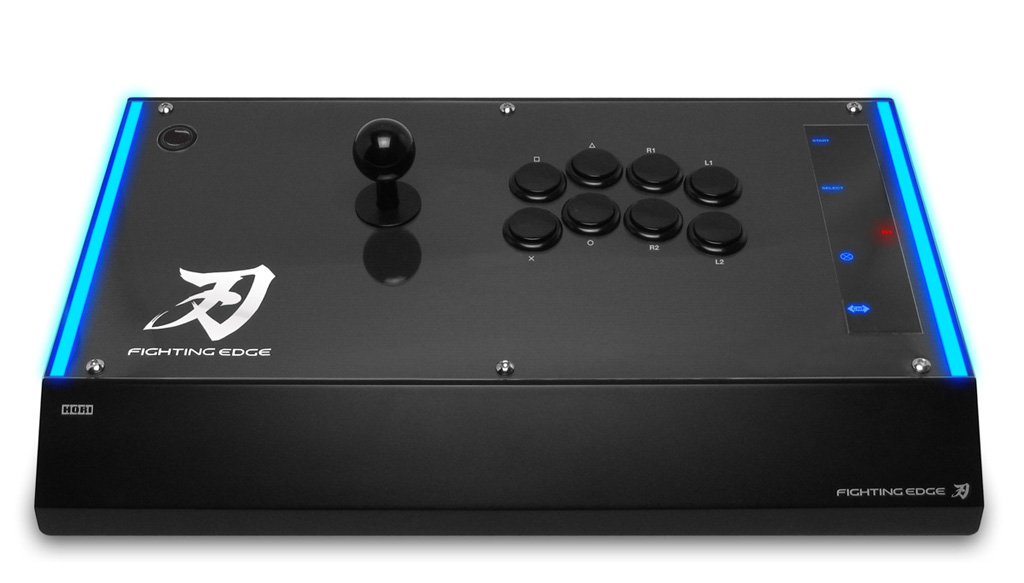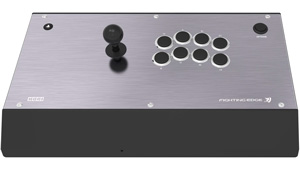 HITBOX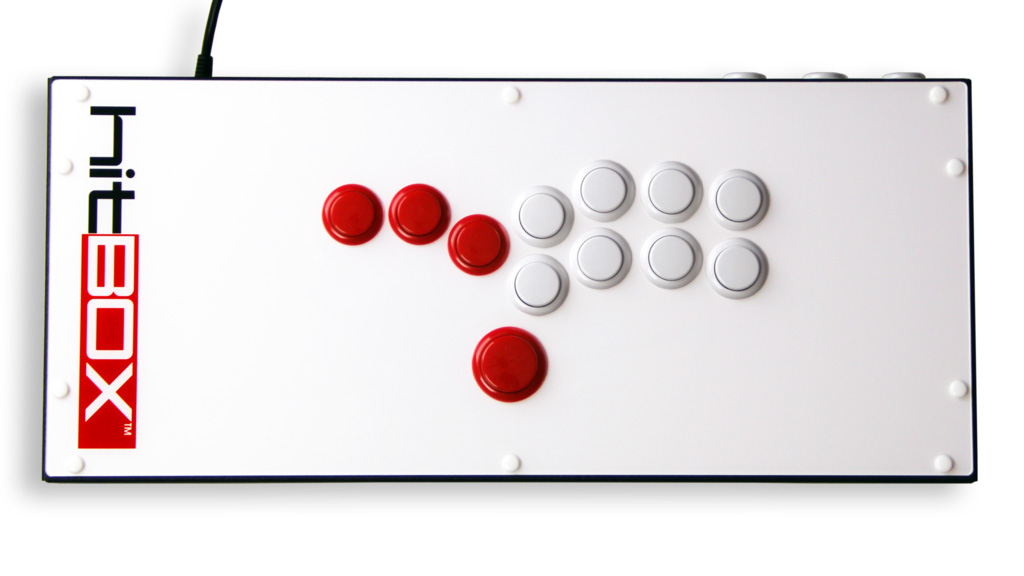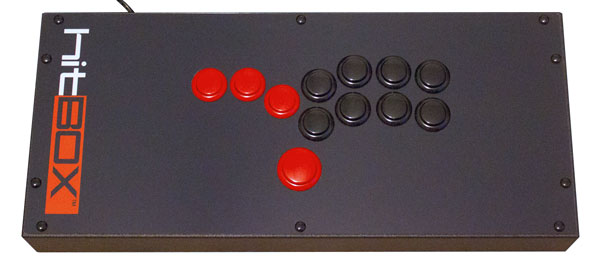 MAKESTICK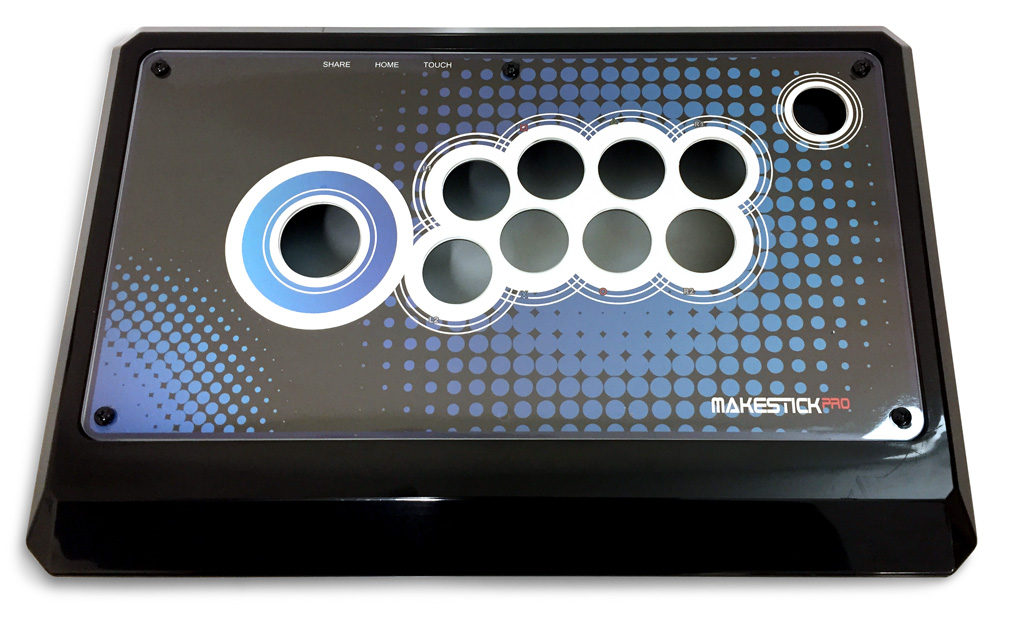 ETOKKI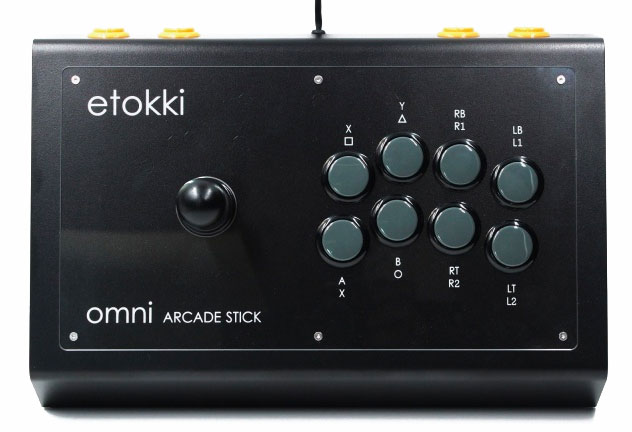 VENOM/MAYFLASH