FA Plexworks represents an exciting new customization service from Focusattack.com.
In the fighting game community, personalizing your Fightstick remains one of the main forms of expression - it easily and prominently displays your interests and your imagination. We would like to be part of your creative process by offering printing, laser etching and joystick solutions.
Why choose FA Plexworks?
Convenience
As part of Focusattack.com, you can now get your personalized artwork and plexi, plus pushbuttons, joystick, PCB and more, all in one place. Your plexiglass and artwork order will ship securely with your existing parts order.
Versatility
Plexworks is constantly looking for ways to go beyond your control panel and artwork needs. We are planning many more customization opportunities that take advantage of our equipment and materials.
Fast Turnaround
Dedicated staff will quickly process your custom order as part of our Job Center queue. We expect turnaround within 5-10 business days (weekends and national holidays are not included).
FA Plexworks Job Center
Communication remains an important part of FA's top-rated customer service. Want to see where your order appears in our queue? Visit the Plexworks Custom Job Tracker to glance at the status of your order as it progresses through stages of customization Problem with your order submission? We'll immediately notify you via email and work to resolve it with you. Most important, you'll know how things are progressing as we move your project from in-progress, drying/polishing, completed, and shipped.
Quality
Prints are developed using commercial-grade professional inkjet inkjet printers and cutter machines with 7 color CYMK output, offering stunning-quality artwork replication, plus clean perforations around border and button cuts. Button cuts are provided to you for placement in pushbuttons that allow button artwork.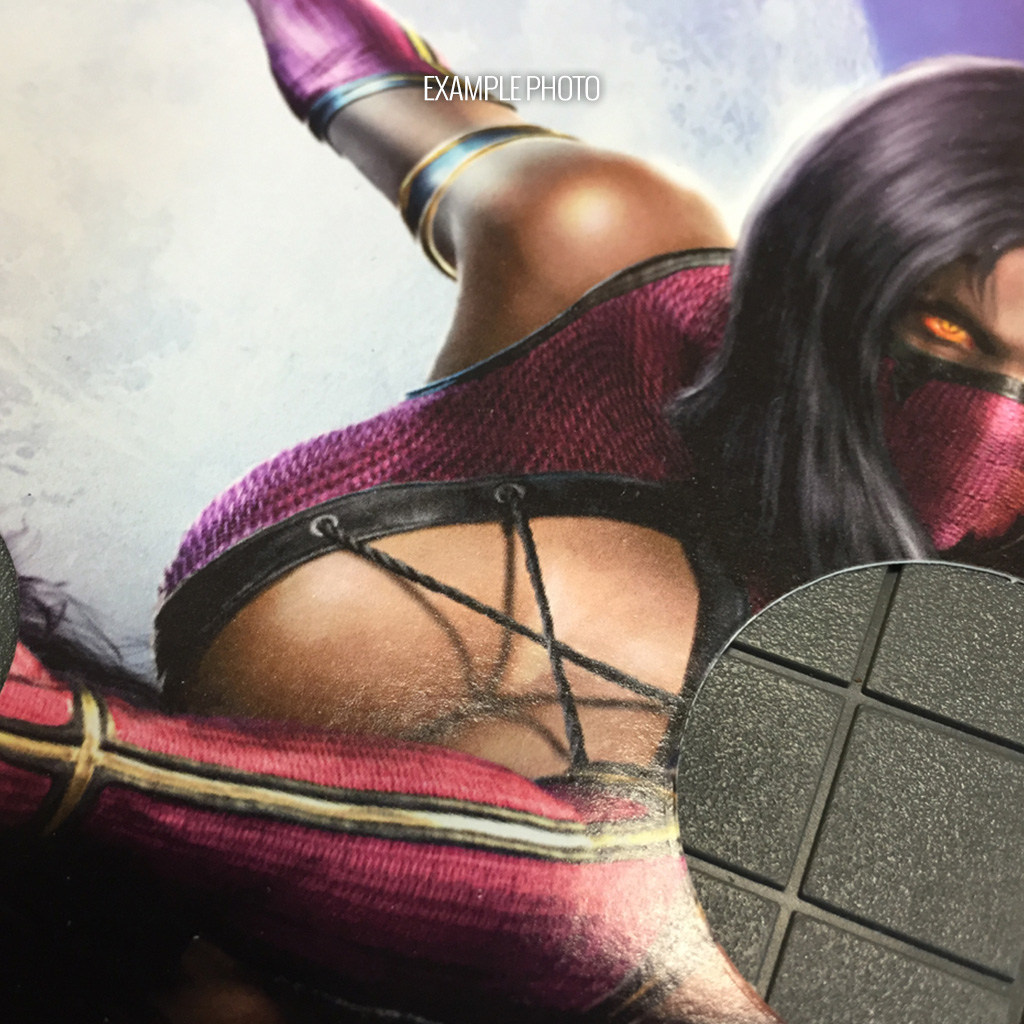 Laser etching and cut is performed on the one of the top desktop lasers available.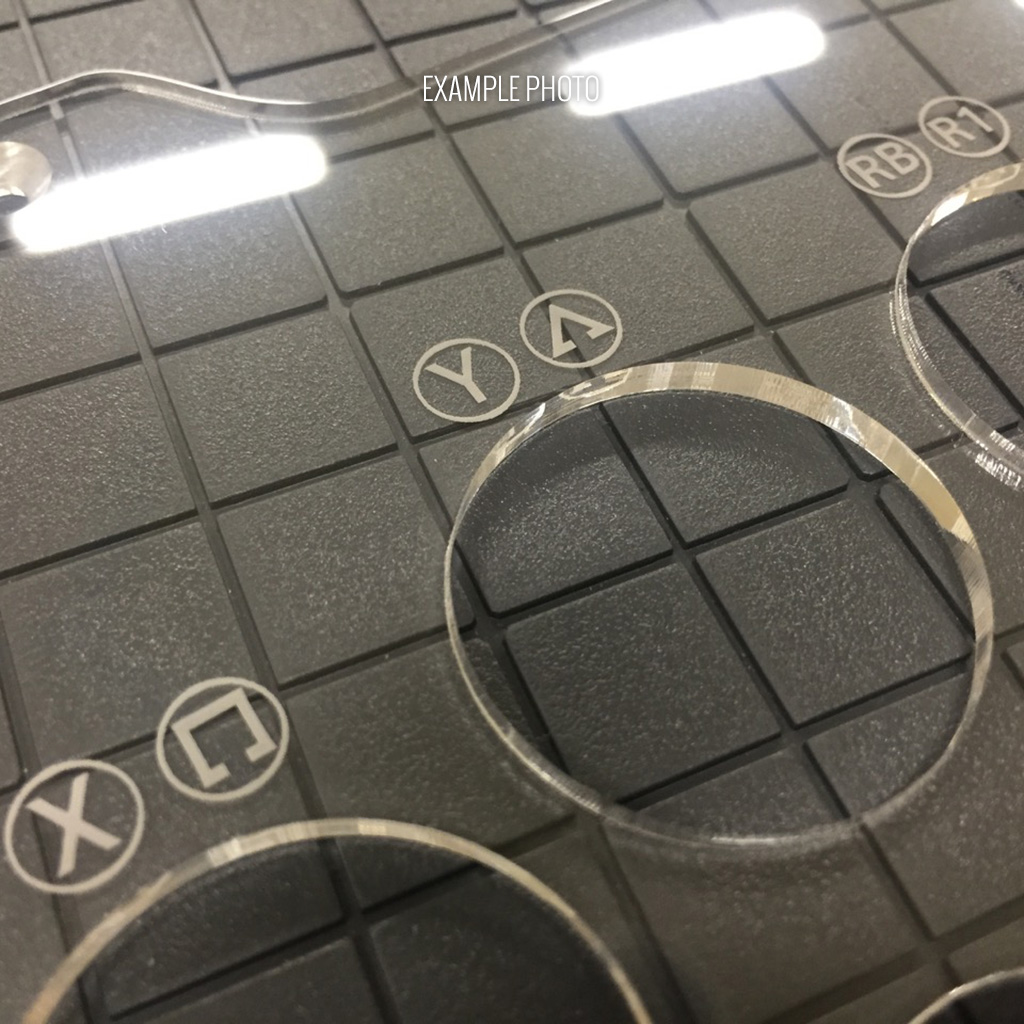 Care in fulfillment
This is a new venture for us. At FA, we'll strive to provide the best service and care for your order. Plexiglass that has etching will receive a full polishing.
Artwork is surrounded by a durable plastic sleeve. All custom plexi and artwork orders are sandwiched between one or more layers of corrugated cardboard.

As always, customer service is our highest priority. If you have any issues with the quality of your order, please contact us at orders@focusattack.com and we'll work to resolve the problem.
More options, solutions coming to Plexworks
FA Plexworks has launched with the fundamental services, and we plan to evolve with additional Fightstick control panel choices, new dustwasher models, and much more.
We hope you'll enjoy what is coming to FA Plexworks. We're always open to any feedback you have about the service. Tell us what we are doing right - and wrong by visiting our contact section, or sending a message to feedback@focusattack.com.